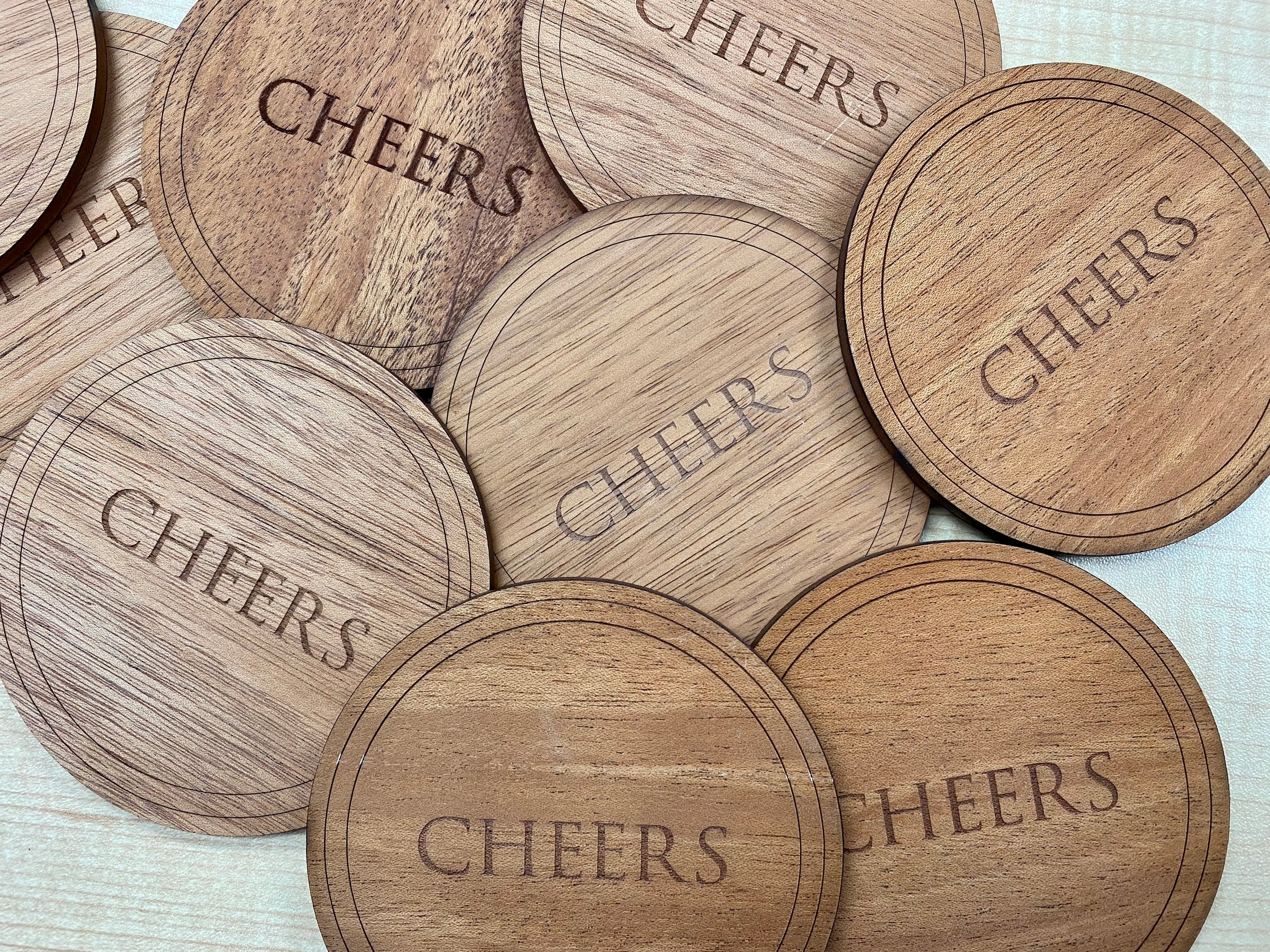 Welcome to Woodchuck USA's discounted product page, where you can find amazing deals on some of our best products. Here at Woodchuck USA, we are committed to providing you with high-quality and sustainable products, and now you can enjoy them at even more affordable prices.
All of these products have been carefully crafted from sustainably-sourced materials and are proudly made in the USA. All discounted products all still plant a tree for every product sold! 
So, whether you're shopping for yourself or looking for a unique and thoughtful gift, be sure to check out our discounted product page. With unbeatable prices and high-quality products, you're sure to find something you'll love.
** All discounted product sales are final!