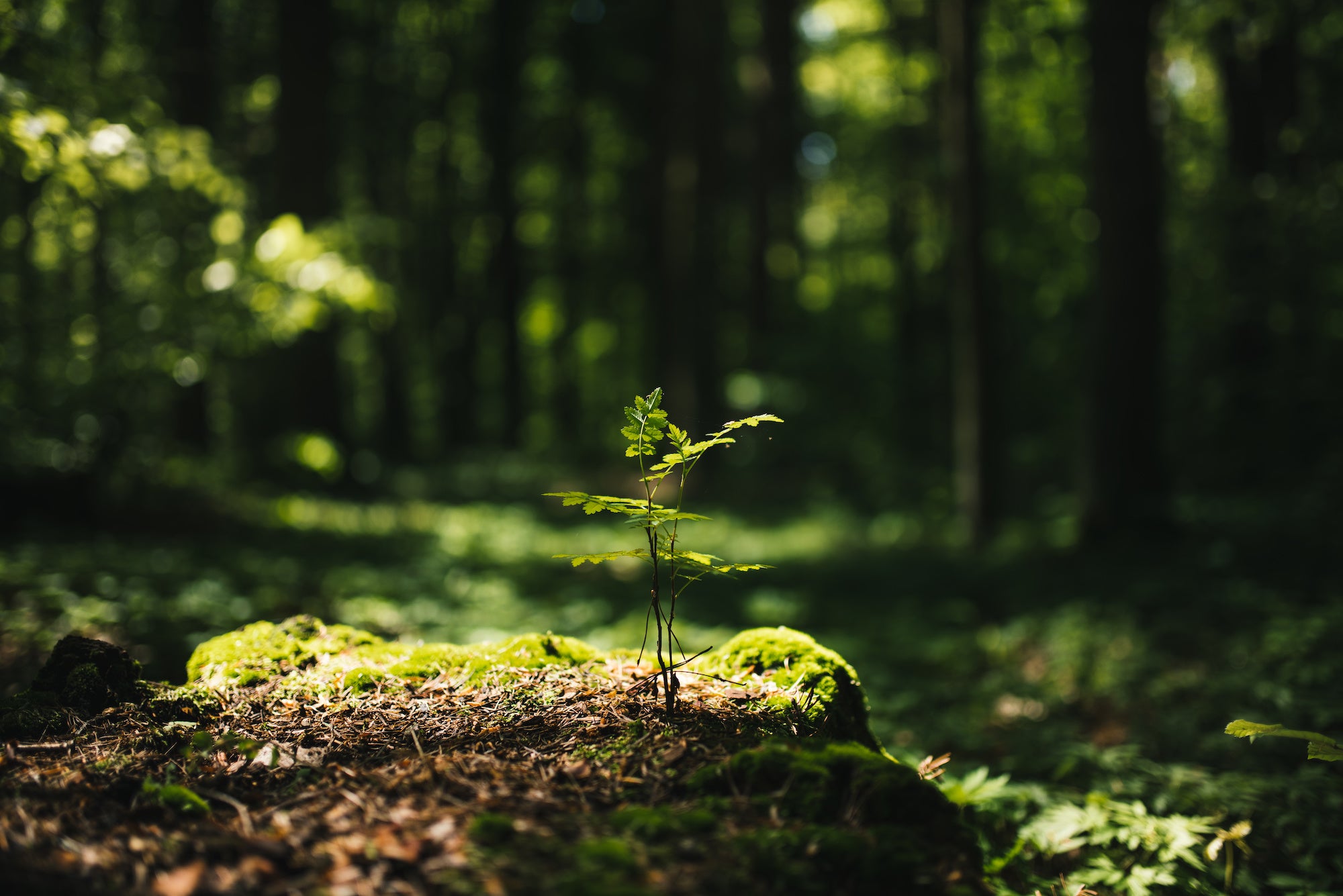 Crafting Meaningful Careers
At Woodchuck USA, we believe in more than just crafting high-quality, sustainable wooden products. We believe in crafting meaningful careers. Our team is more than just employees; they're the driving force behind our mission to make a positive impact on the world. If you're looking for a career that combines innovation, sustainability, and purpose, you've come to the right place.
Innovate Every Day
At Woodchuck USA, we encourage creativity and innovation. Our team is made up of individuals who are passionate about pushing the boundaries of what's possible. Whether you're in design, manufacturing, marketing, or any other department, you'll have the opportunity to bring your ideas to life.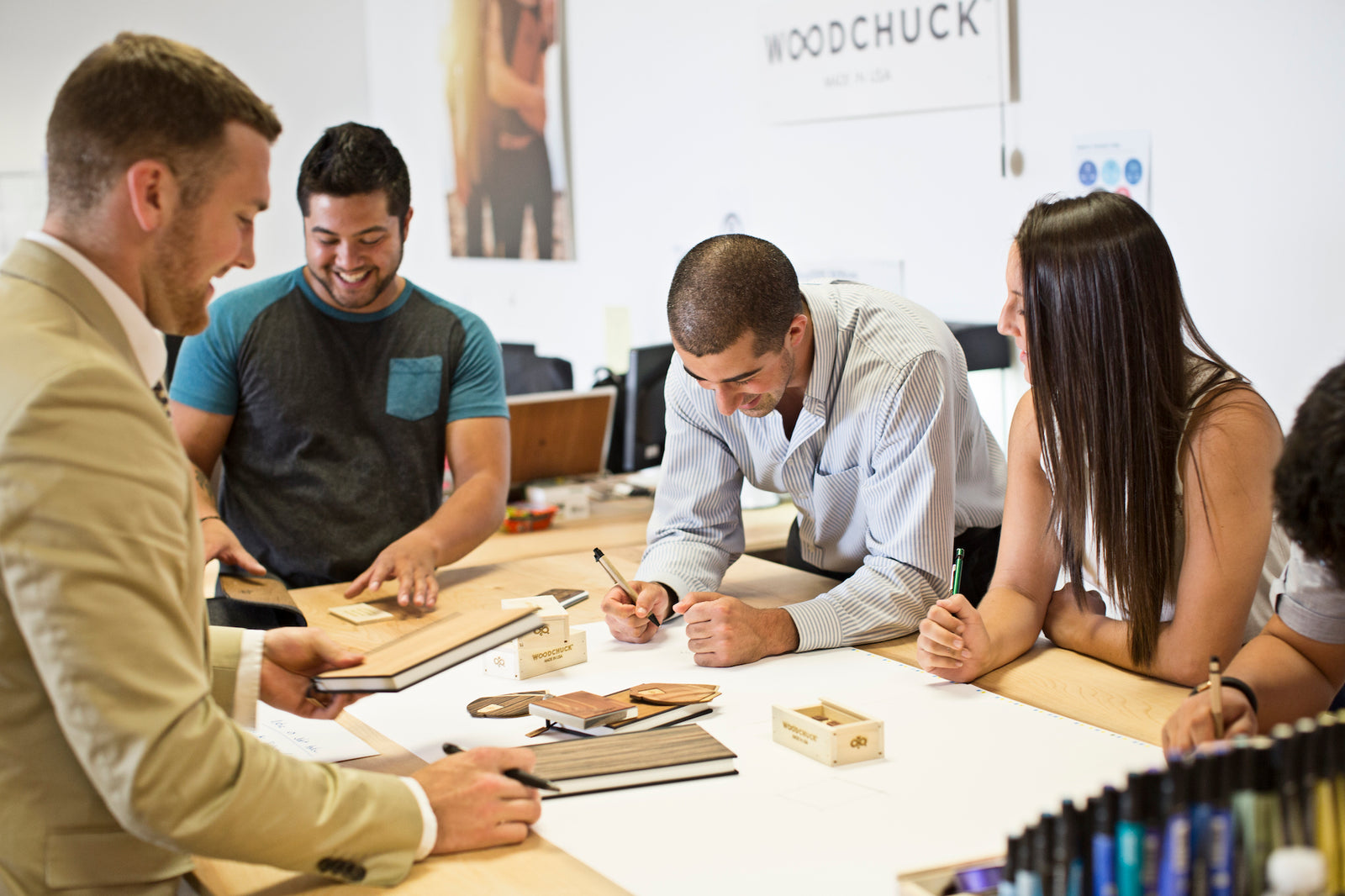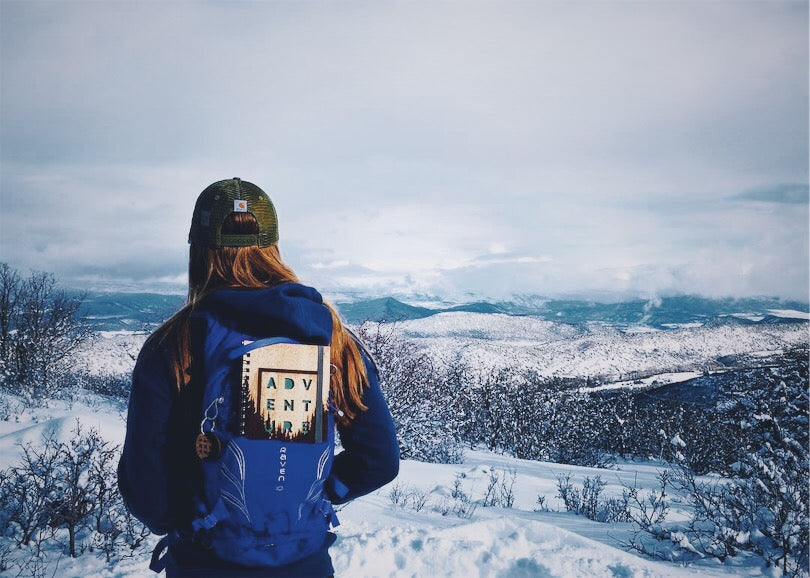 Growth Opportunities
Your career at Woodchuck USA is not limited to one path. We offer numerous opportunities for professional growth and development. We invest in our team members, providing them with the tools and resources they need to excel in their roles.
Make a Difference
We're on a mission to leave the world better than we found it. By joining Woodchuck USA, you'll be contributing to our mission of planting trees, supporting local communities, and making a positive impact on the environment. Every day, you'll see the tangible results of your hard work.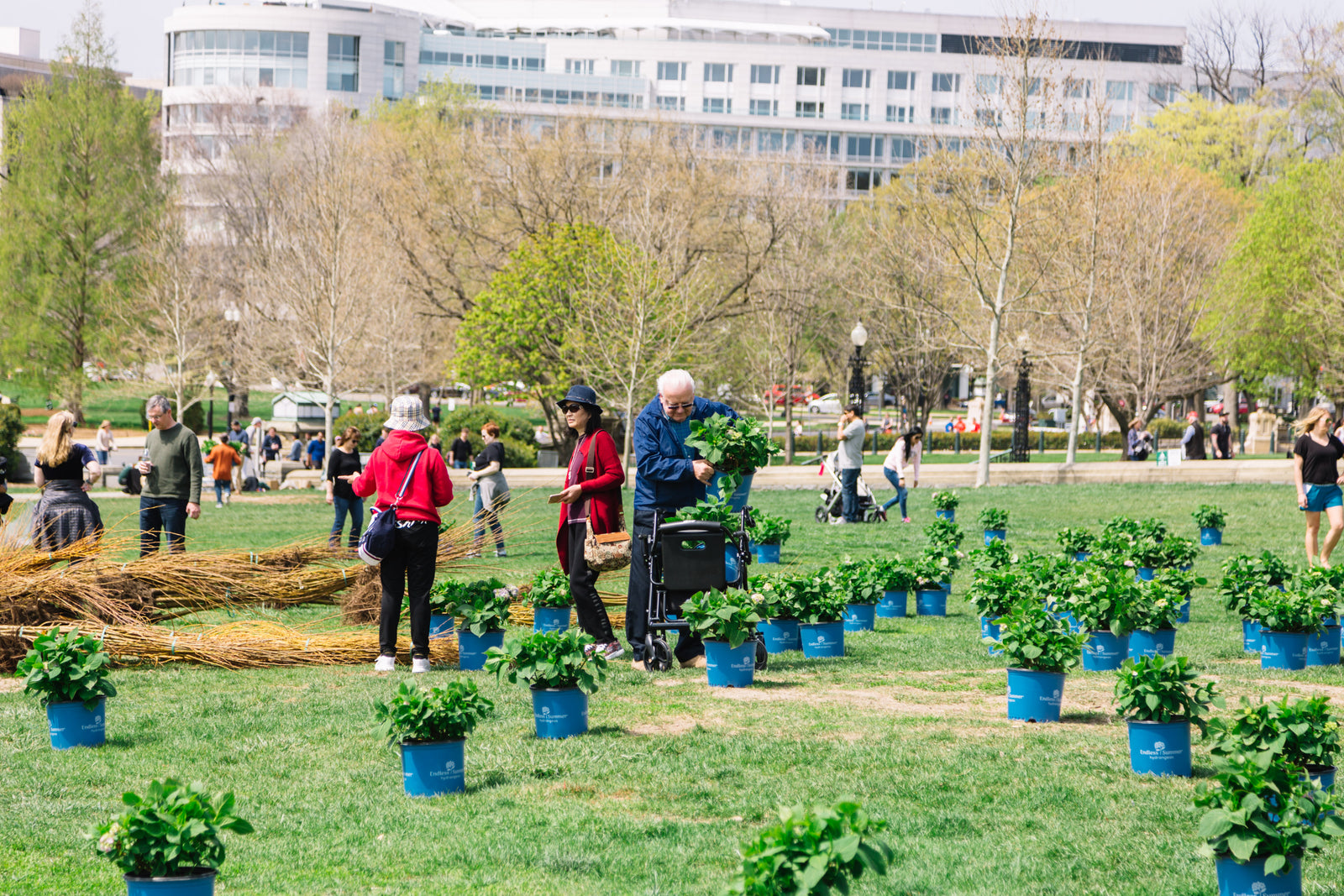 Current Openings
Packaging Designer
Production Manager
For information on available positions please contact careers@woodchuckusa.com
Woodchuck Products, LLC is an equal opportunity employer. All applicants will be considered for employment without attention to race, color, religion, sex, sexual orientation, gender identity, national origin, veteran, or disability status.