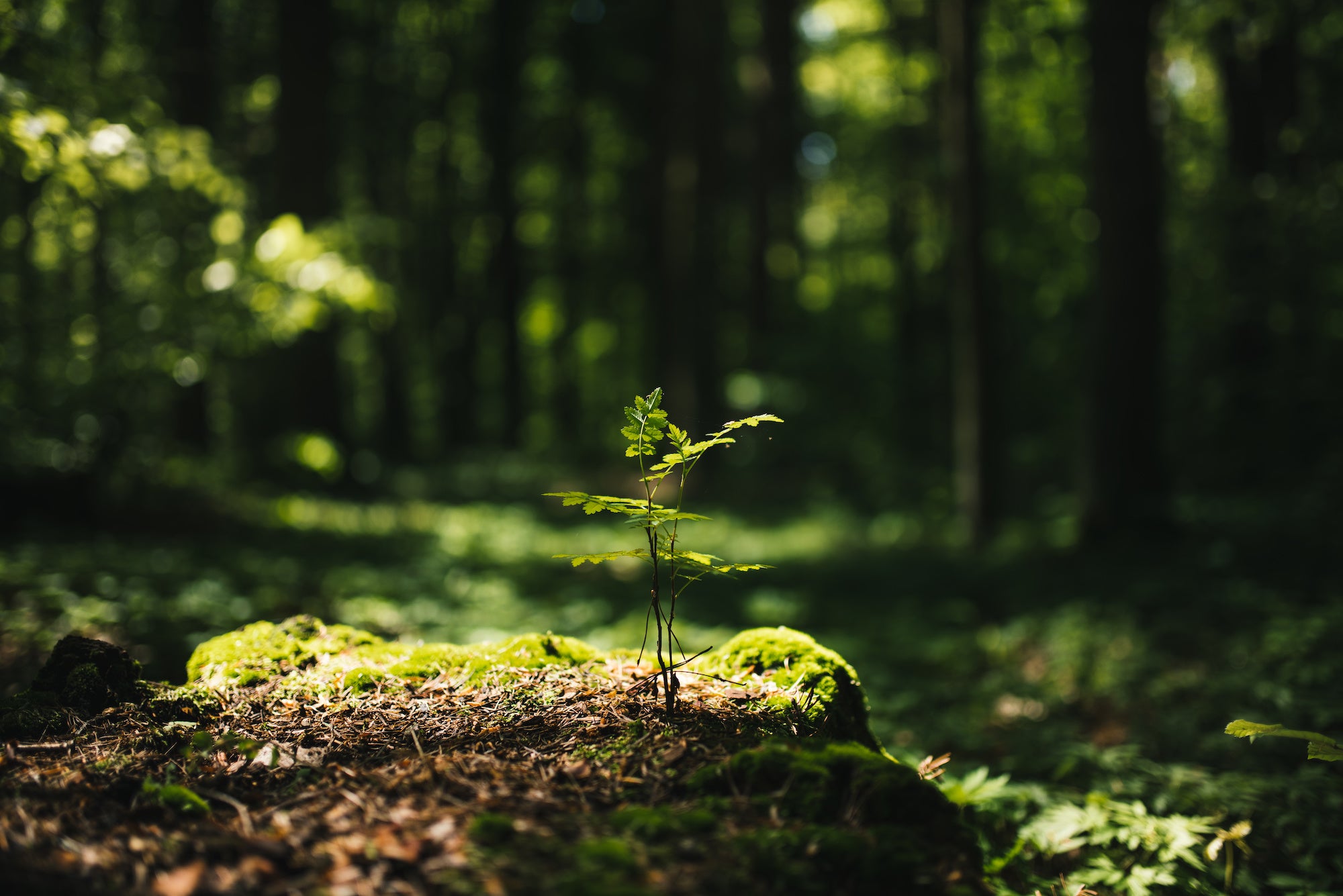 BUY ONE. PLANT ONE.
Our journey is rooted in a commitment to make a positive impact on our planet.
Learn more
Our Story
Woodchuck USA was founded in 2012 by Ben VandenWymelenberg after a broken phone inspired him to design and construct a more durable phone case made from real wood veneer.
What began as a casual venture, selling these unique phone cases to friends, evolved into something greater. A turning point came when Ben watched Simon Sinek's TED Talk, "How great leaders inspire action." This talk ignited a clear mission: "Bringing nature back to people, jobs back to America, and quality back to products."
Woodchuck USA's commitment to nature grew stronger with its "BUY ONE. PLANT ONE." program, planting a tree for every product sold and sharing the tree's planting coordinates with customers.
From its origins crafting phone cases, Woodchuck USA has expanded its offerings to include a diverse range of custom wood products and services. These include luxury wood packaging for high-end liquor and marketing brands, corporate gifts and awards, wood journals and home goods, white-label manufacturing, and laser cutting services, among numerous other options. All the while, the company remains dedicated to quality, American job creation, and environmental stewardship.
We will continue to push the boundaries of creating the highest quality products, generating more meaningful and inspiring American jobs, and connecting more people to nature through the products we make and the organizations we support.
Thank you for your support in helping us fulfill our mission.
Team Woodchuck.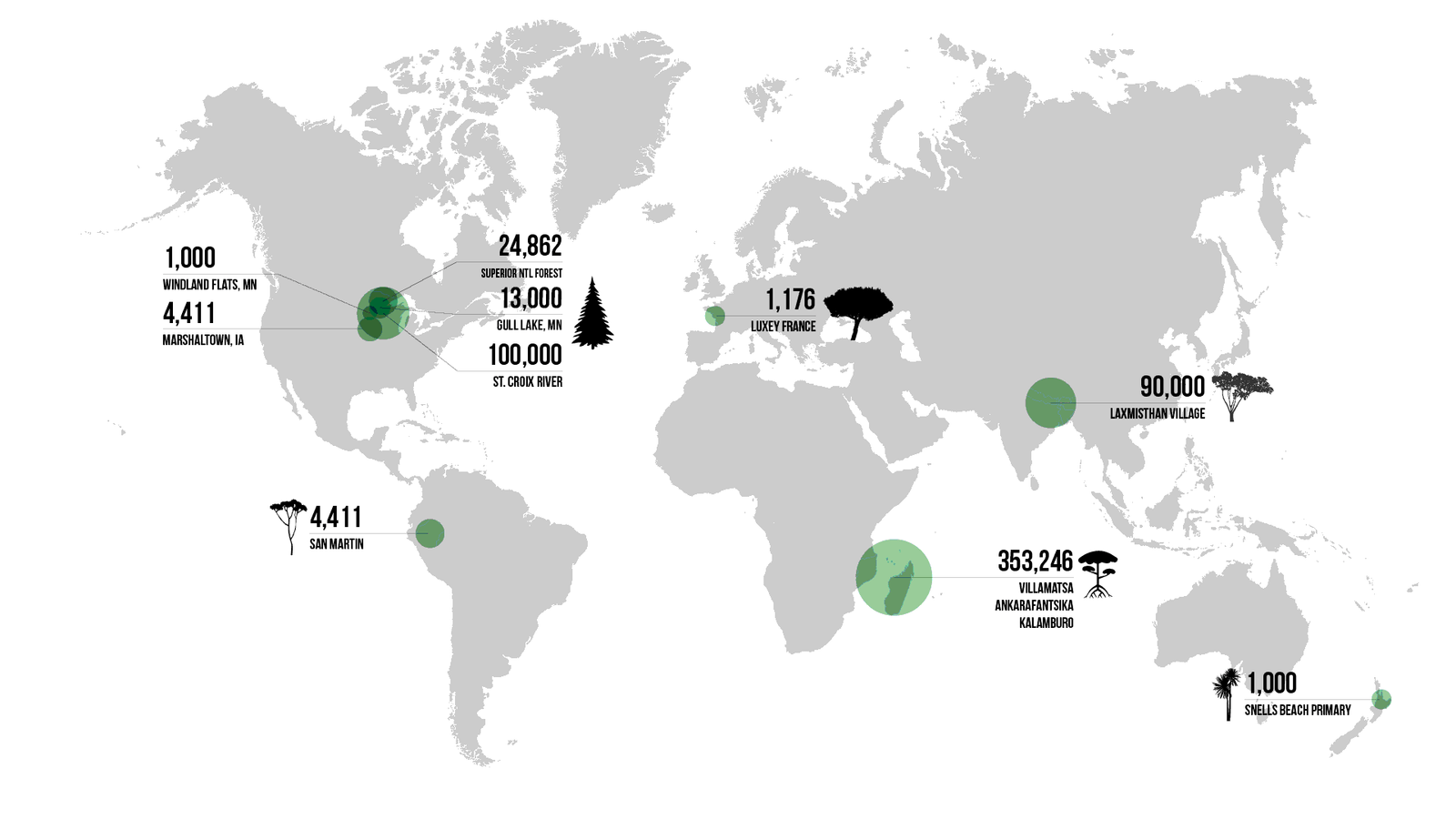 Sustainability in Action
With the belief that small actions can lead to big change, we plant a tree for every product sold. Together, we've already made a significant impact on reforestation efforts worldwide.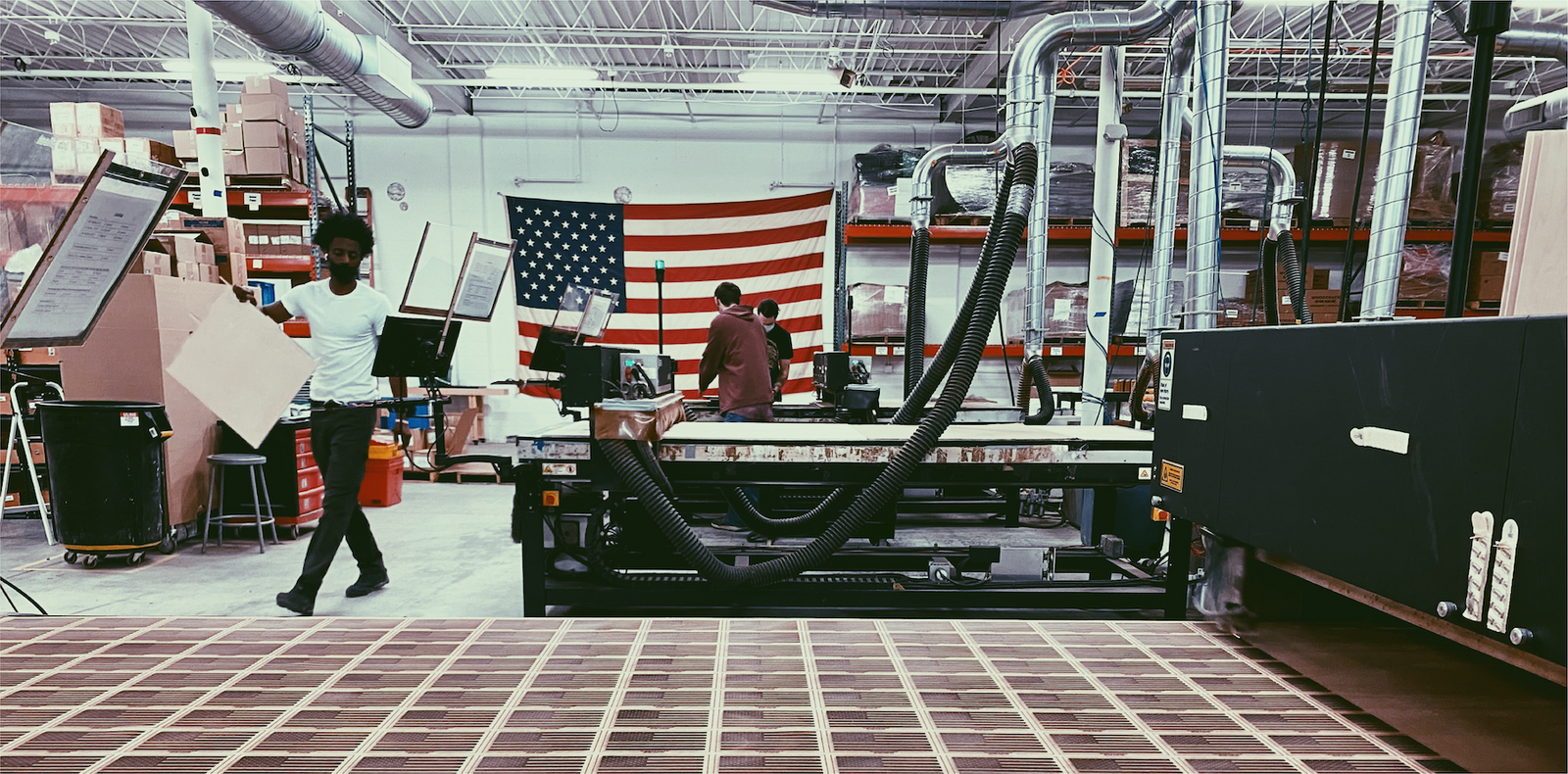 Handcrafted in USA
From the raw materials to the finishing touches, our skilled artisans and state-of-the-art facilities ensure that each item not only meets but exceeds the highest standards. We believe in supporting our local communities, creating jobs, and contributing to the enduring spirit of American craftsmanship.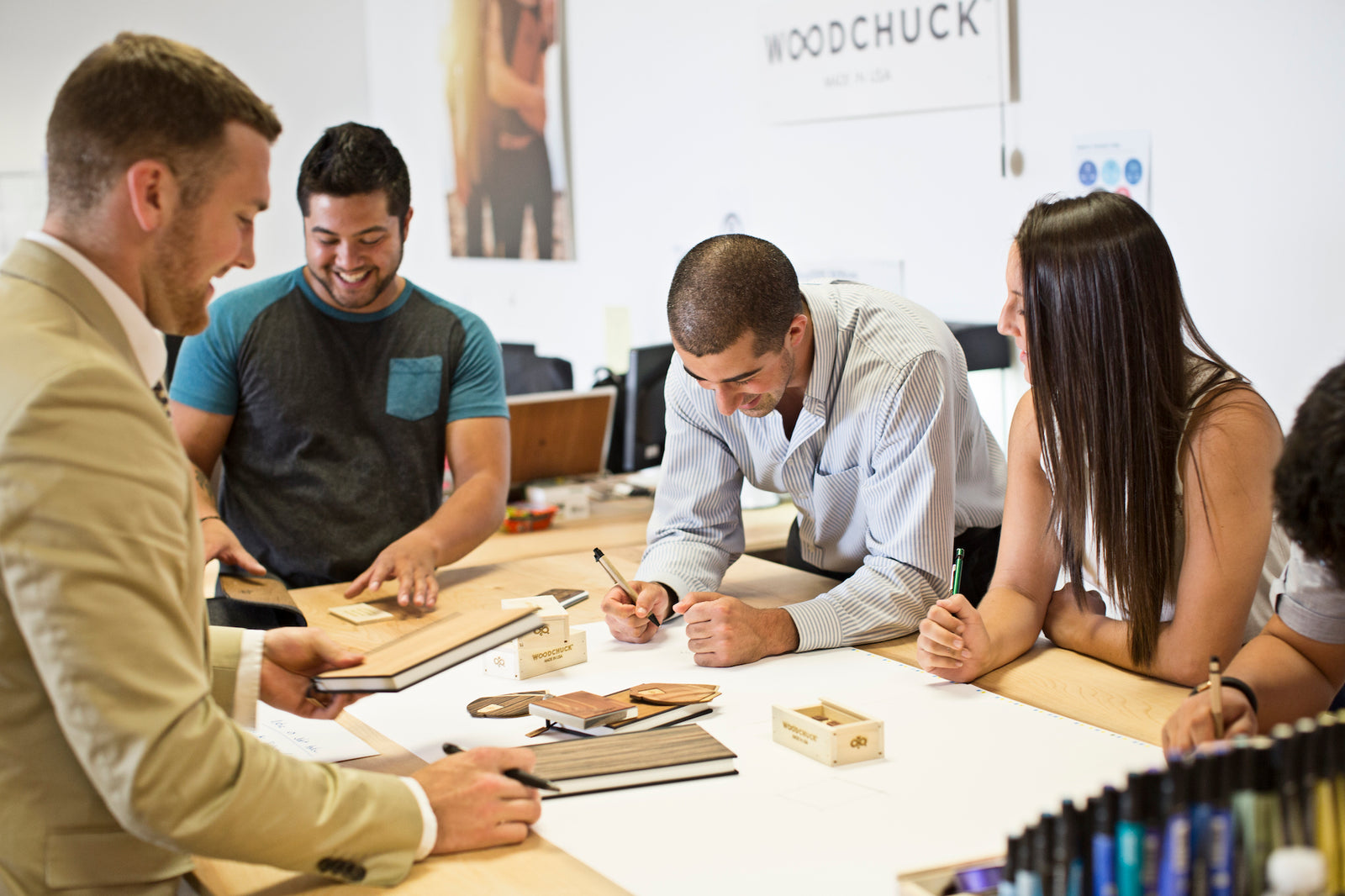 Team Woodchuck