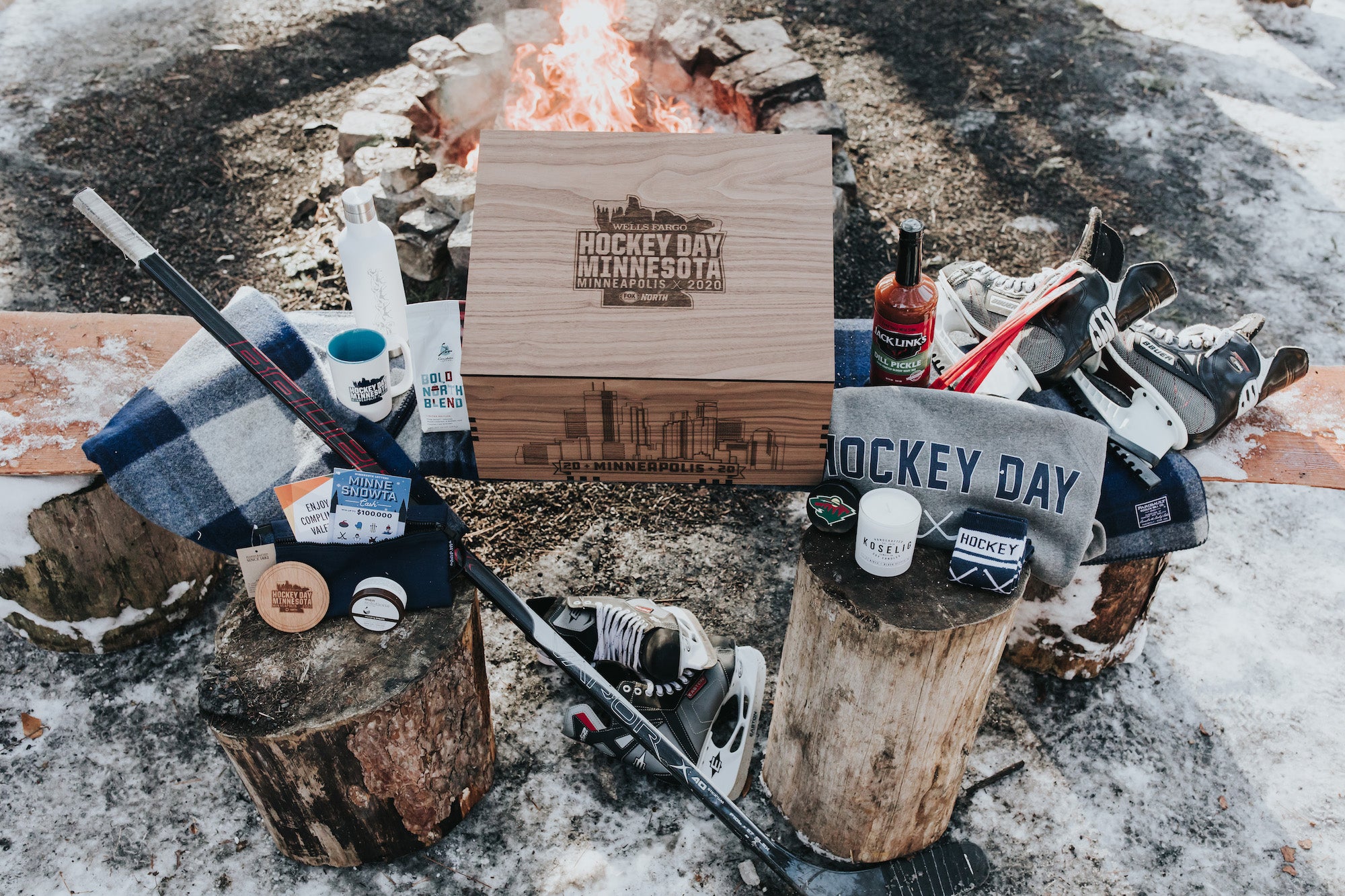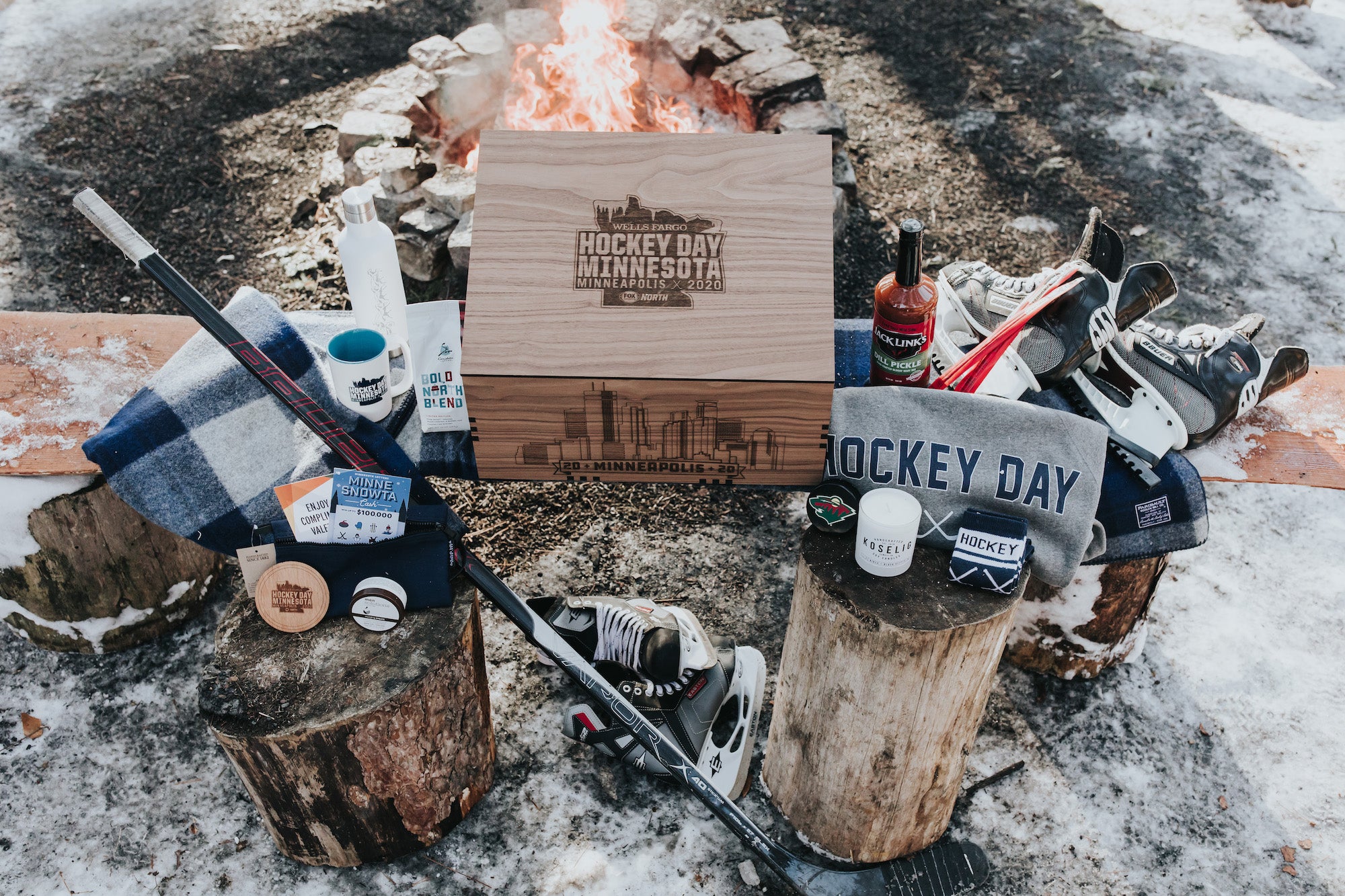 PREMIUM, SUSTAINABLE WOOD PACKAGING
About Us
WOODCHUCK USA is a Made in USA, custom wood packaging manufacturing brand that has a simple mission, to put nature back into people's lives, bring jobs back to America, and quality back to products. We manufacture premium custom wooden boxes or packaging for thousands of brands across the world and make quantities from 1 to 1,000,000 units.
Our incredibly talented in-house design team creates unique and customized packaging for high end liquor brands, premium makeup and soap packaging, high end influencer sendout kits, and corporate gifting boxes.We also offer in-house kitting and fulfillment services to distribute your packages across the U.S. Many of our corporate gifting customers select to have us laser engrave each custom wooden box with the name of the end user, place the corporate gift inside, and ship directly to that customer's home. This saves shipping costs, and the headaches of kitting and fulfillment to our customers.
Most importantly, our commitment to sustainability is our highest priority. We plant a tree for EVERY custom wood package that we produce through our "BUY ONE. PLANT ONE." program. Each package comes with an individual card that shows the location of where the tree was planted.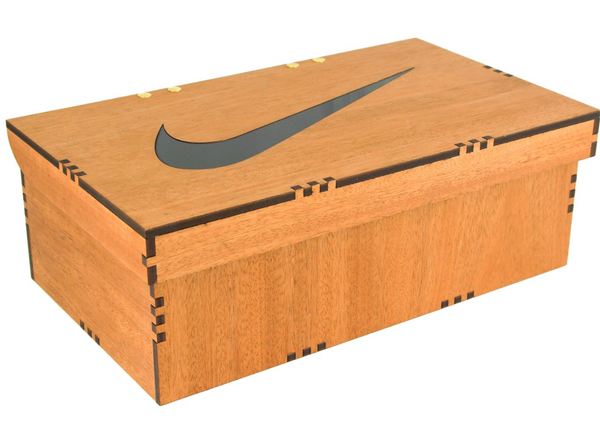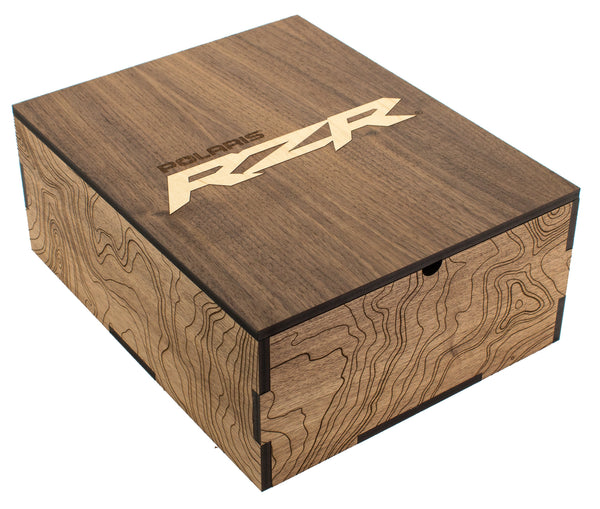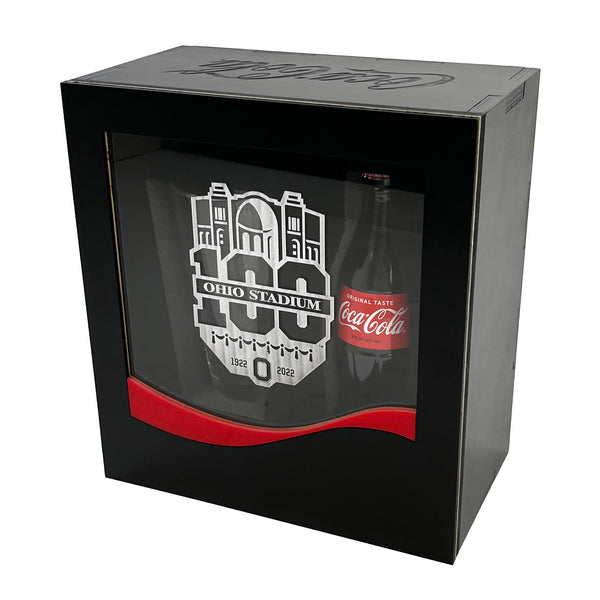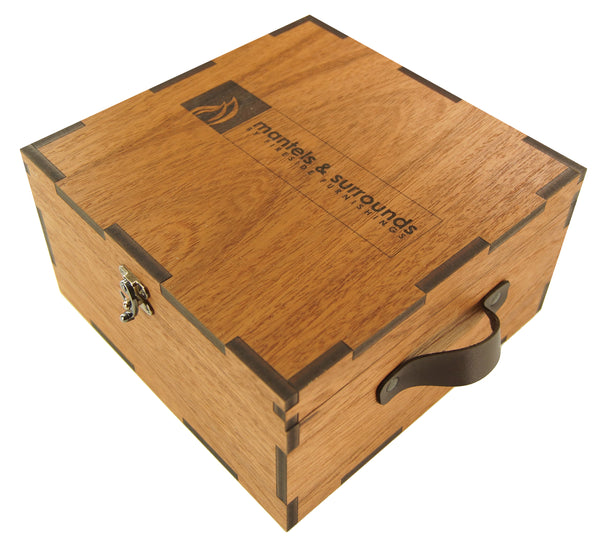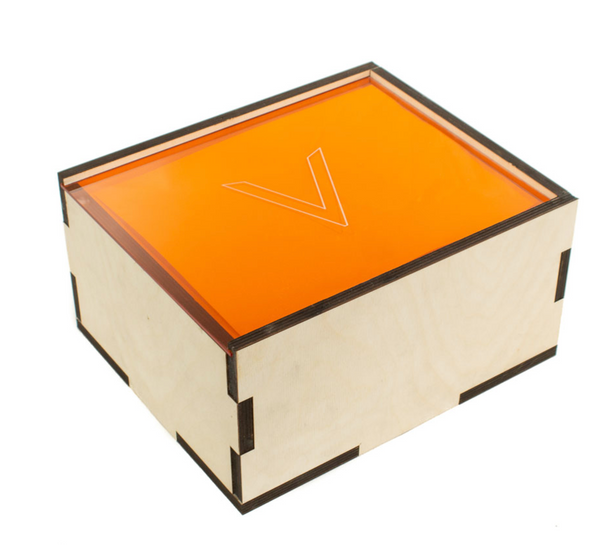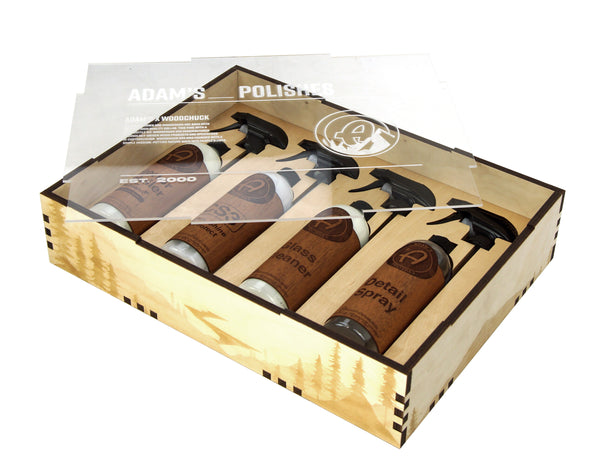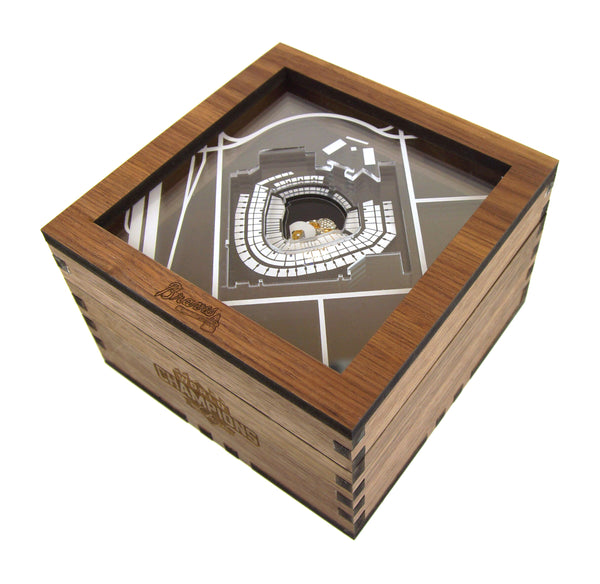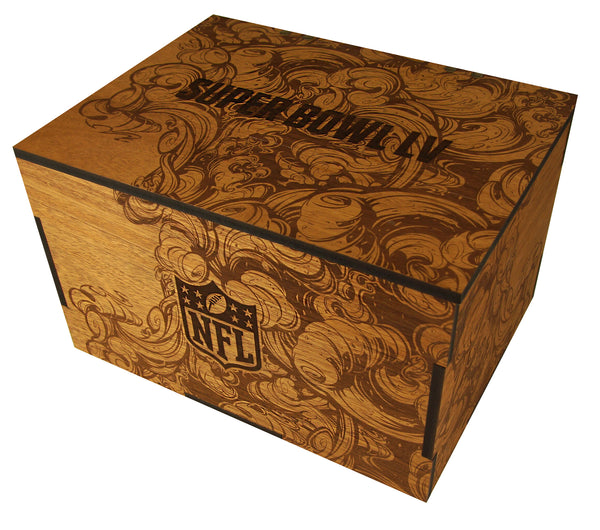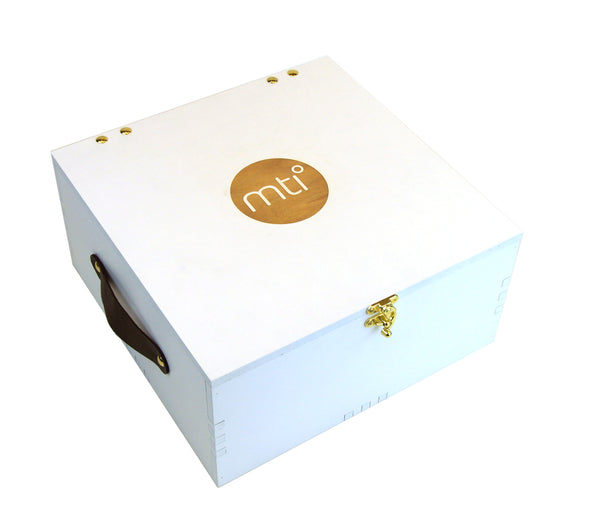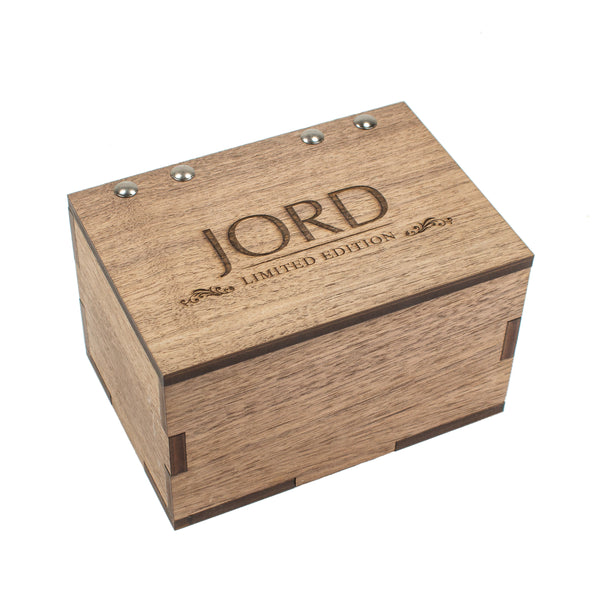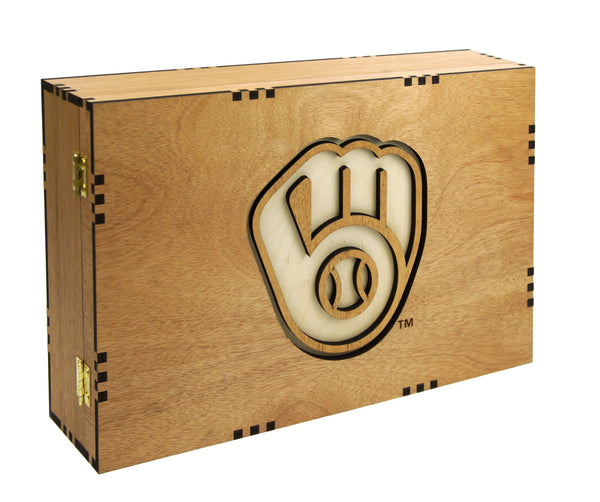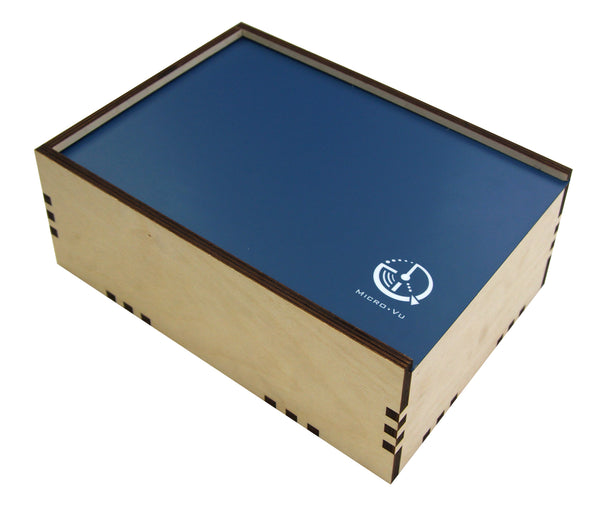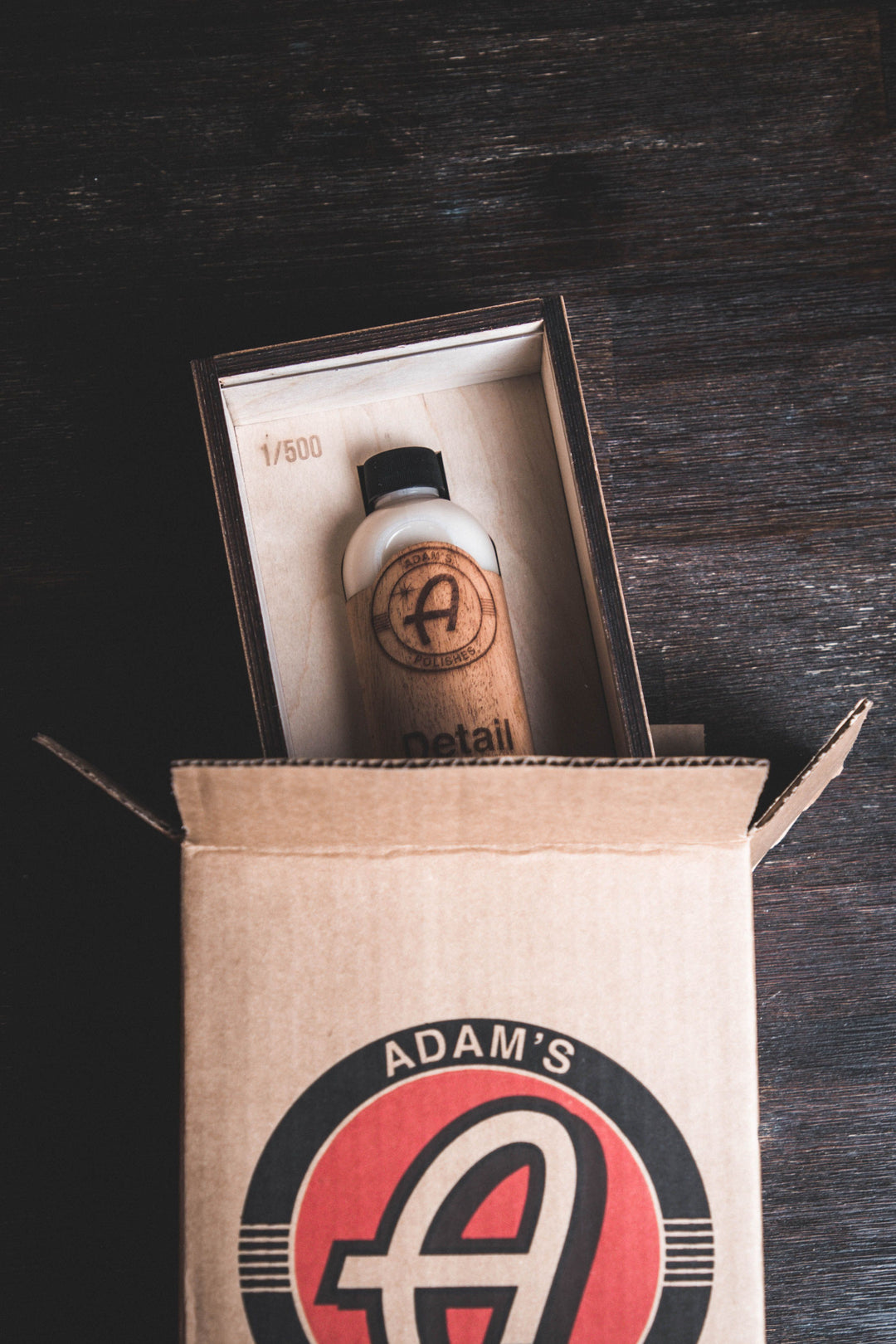 capabilities
From laser engraving to wood printing, we offer a variety of ways to make your packaging stand out.
wood boxes
Our custom boxes are made with sustainably sourced wood types and fit to your specifications.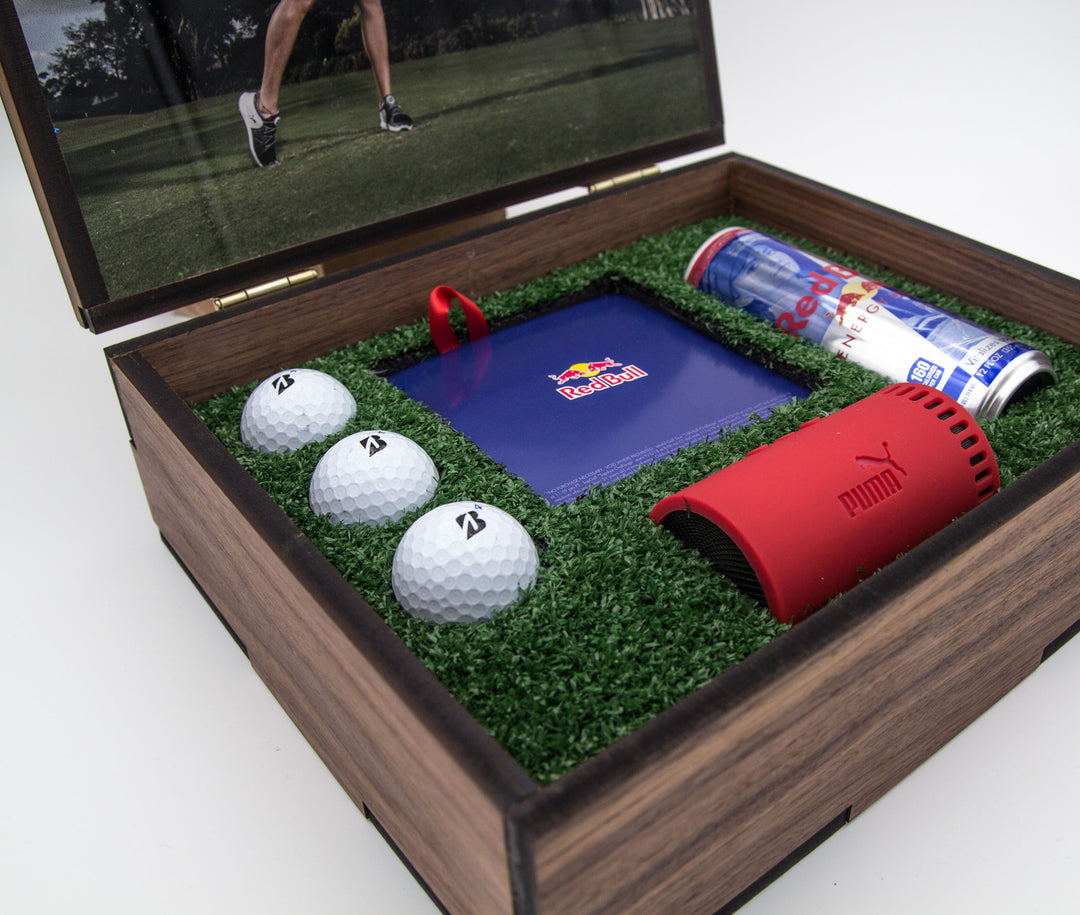 custom inserts
Elevate your presentation with custom inserts designed to fit any product and ensure a secure delivery.
★★★★★

We have worked with Woodchuck on limited edition spirits packaging, and they were absolutely phenomenal partners. They are responsive, friendly, collaborative, and professional. Perhaps most importantly, the quality of the product is outstanding.

Bridgette Taylor
★★★★★

Woodchuck was absolutely amazing to work with. They were able to accommodate a very tight deadline for our client, while still producing a high-end product, making all parties very pleased throughout this process. I hope I get the pleasure of working with them again in the future. Great work!

Taylor Dodd
★★★★★

Woodchuck USA has amazing highly crafted products. Each piece is of a very high quality wood and they do an excellent job with custom designs. Very efficient and quick response when working with you on any custom work projects in getting the project into completion. I love that they plant trees as a mission and that their products support that mission.

Leslie Moore
★★★★★

Our branding and design studio have partnered with Woodchuck on several large CPG projects and we have always been extremely pleased with their customer service, speed, and the quality/beauty of the finished goods. Communication with their team is easy, they are eager to provide samples and they work well collaboratively to ensure success on complex projects!

Rob Sawyer
★★★★★

I'd give 10 stars if I could. Our account executive Sydney, was very efficient during the entire process from quoting, to production, to following up after delivery. Woodchuck will be getting more of my business.

Bill Hart
★★★★★

Amazing!!! This business is run so well and helped me so much through navigating my order! Customer service is unmatched! They have the best team and will always go out of their way to help!

Riley Wheatcraft