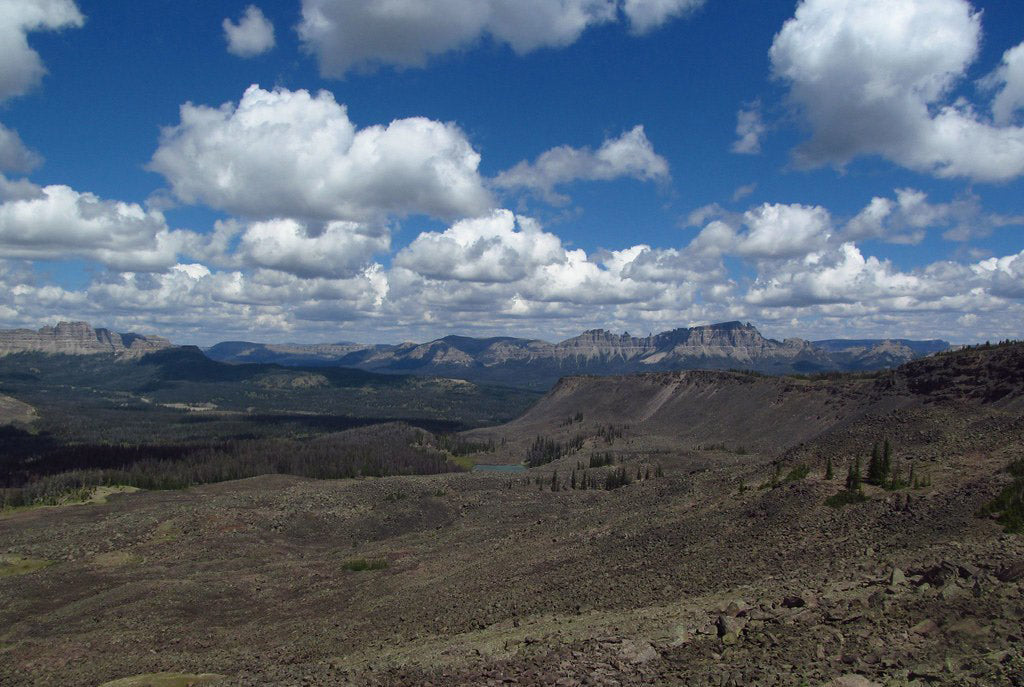 Shoshone National Forest in Dubois, Wyoming
about lava mountain
We are very excited to announce our partnership with the U.S. Forest Service to bring nature back to areas devastated by recent wildfires in the Cowboy State. Through this partnership, we will be reforesting the wonderful Lava Mountain of Shoshone National Forest in Wyoming, which was devastated by wildfires in 2016. Our hope with this partnership is to bring back stability to this once-thriving region.
Horrific Fires
In the Summer of 2016, the Lava Mountain area of Shoshone National Forest experienced one of the worst wildfires the great state of Wyoming has ever witnessed. Burning over 14,000 acres and needed over 750 personnel to contain it, the fire devasted not only the people in the surrounding areas but the wildlife of the forest itself. When WOODCHUCK USA discovered the impact and extent of this fire, we knew we needed to help to save this wondrous place.
Why it matters
One of our biggest goals here at WOODCHUCK USA is to create not only a sustainable life for ourselves but to set up future generations for success. When we heard about the awful wildfires in the Lava Mountain region we knew that we could help restore the forest that once was. Through our partnership with the U.S. Forest Service, we are able to give back and help build up all the ecology that was lost.
The beauty of Lava Mountain
Being a region of the Shoshone National Forest in Wyoming, Lava Mountain houses a wide variety of flora and fauna ranging from Spruce to Willow trees and Bighorn Sheet to Gray Wolves. This special area is a popular destination for many for hiking, fishing, camping, and general wilderness enjoyment.