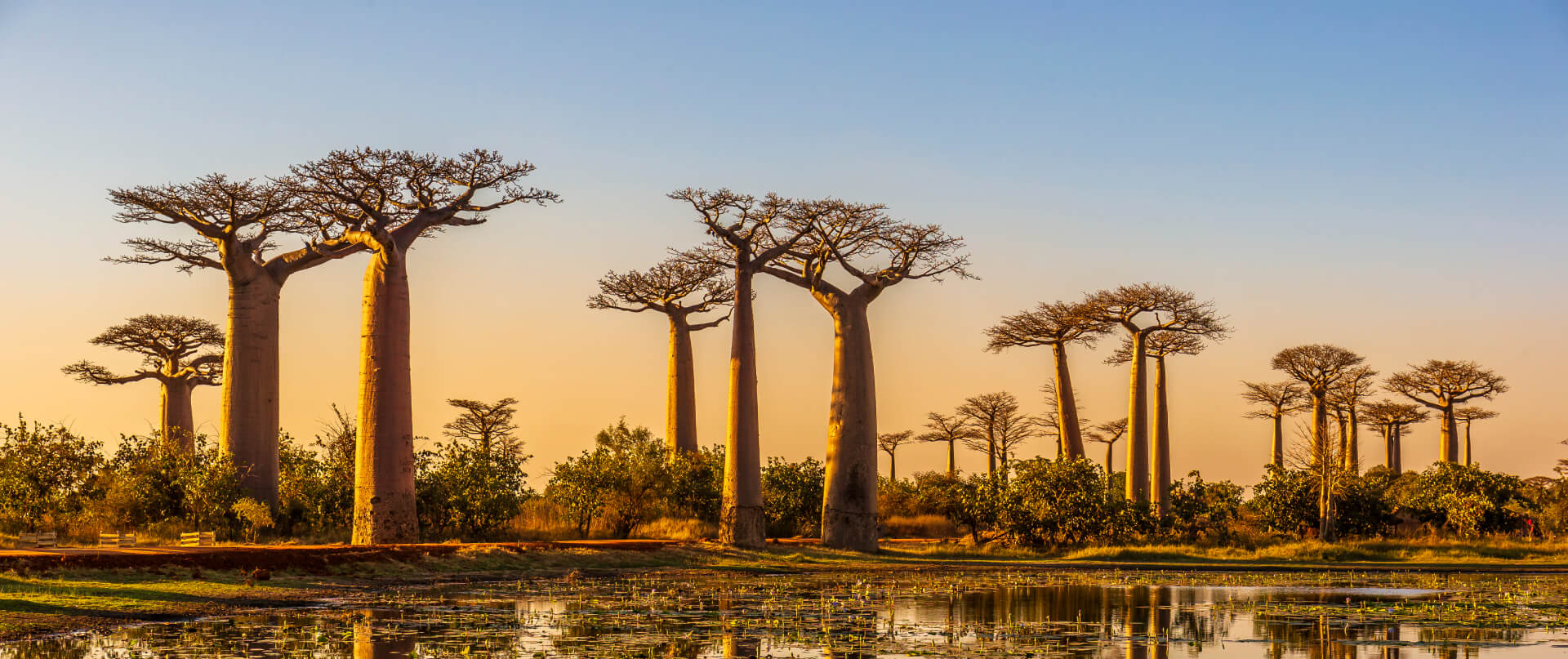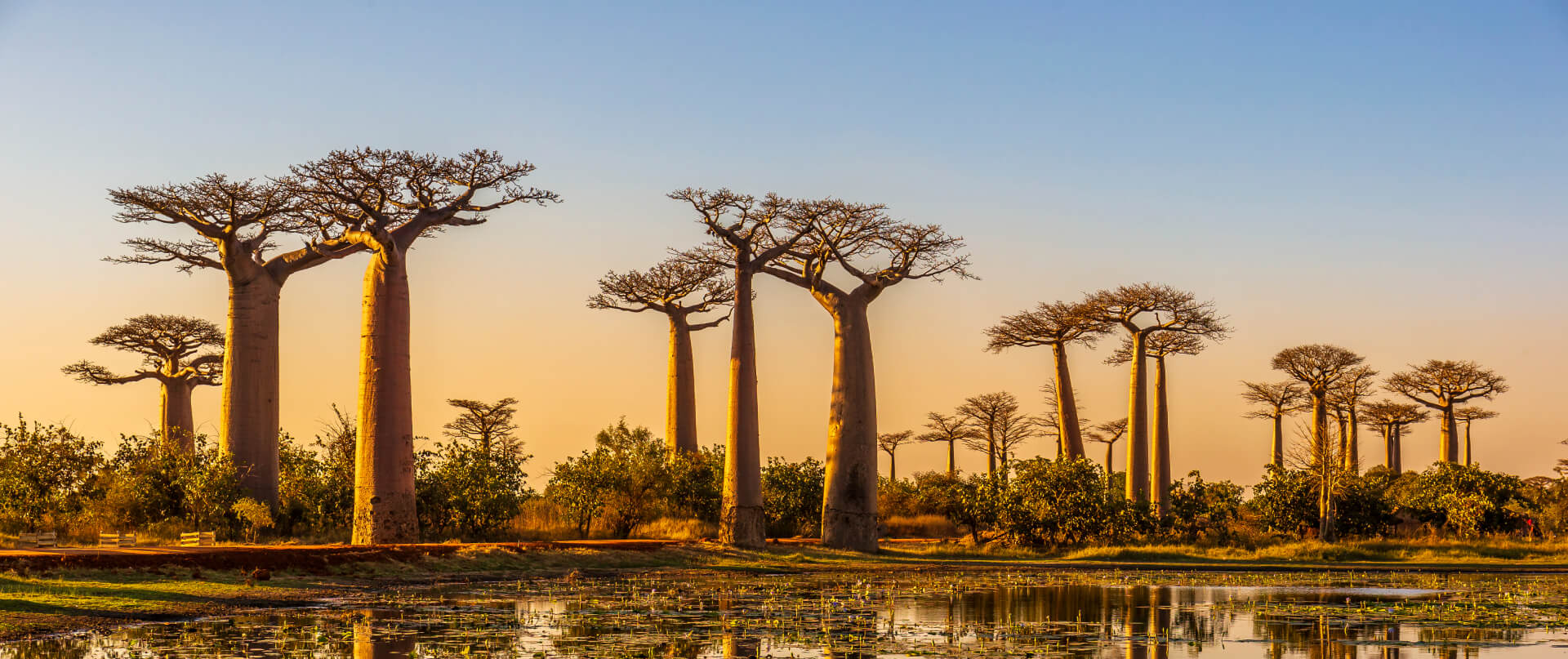 MADAGASCAR X ZIPPO PLANTING SITE
OUR BRAND SERVICE PARTNERSHIP with ZIPPO.
We are thrilled about our partnership with Zippo to create authentic, real-wood, lighters. These lighters are created using laser-cut emblem designs, made from 100% real wood, and will help restore and protect the forests of Madagascar. Zippo prides themselves in manufacturing their products in the United States and so do we - I guess you could call us an American dream team.
OUR PARTNERSHIP
WOODCHUCK USA and Zippo have the same company values: to create a long lasting, premium product for their consumers. WOODCHUCK USA sends a Buy One. Plant One. card with every WOODCHUCK zippo lighter. With this partnership, we are able to extend the program globally to make a much bigger impact all over the globe. Both Zippo and WOODCHUCK USA create products that people need in their everyday lives.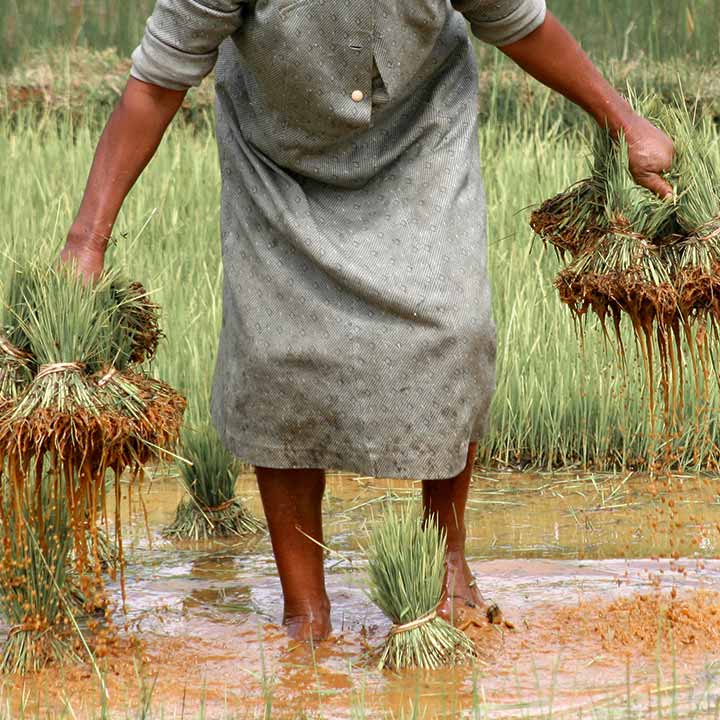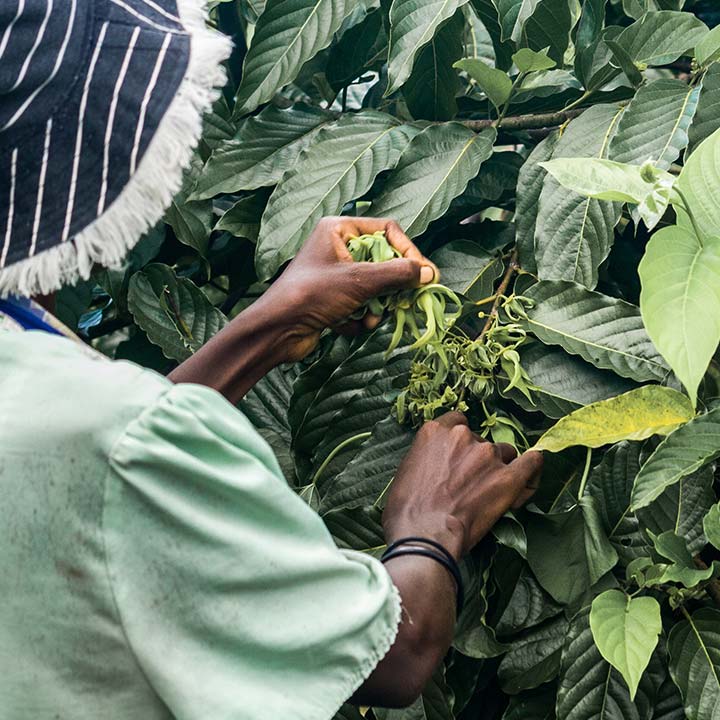 HERE'S WHY: BUY ONE. PLANT ONE.
We use tree planting as a vehicle to make a difference for our vulnerable environment at risk. We get our hands on dirt and plant one tree for every product sold. We took things further and located planting sites in Madagascar not only creating jobs which lifts towns out of poverty, but replacing the homes of crucial species to thrive in a place of new light, growth and energy. It is a long process but we are on a mission to change lives by creating a more positive outlet for people to prosper through. Citizens and the many partnerships of WOODCHUCK USA are catalysts to these new opportunities of life and experiences all over the the world.
VALUABLE LAND AT RISK
In the last 50 years, more than 90% of Madagascar's original forests have been destroyed, displacing entire animal species and taking away the ability to farm and live on the land. Over 90% of animal and plant life in Madagascar is unique to the island with over 200,000 unique species of plants and animals that don't exist anywhere else in the world.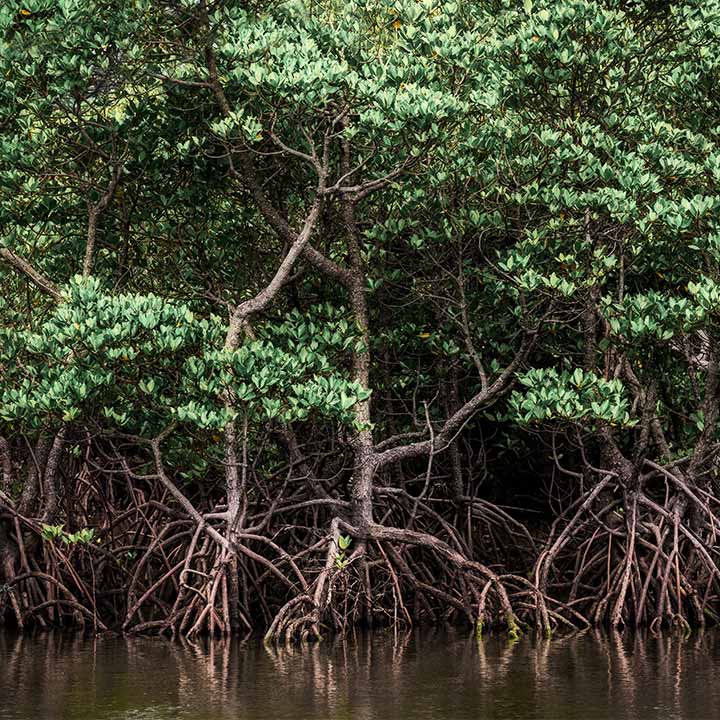 SHOP THE WOODCHUCK/ZIPPO COLLECTION