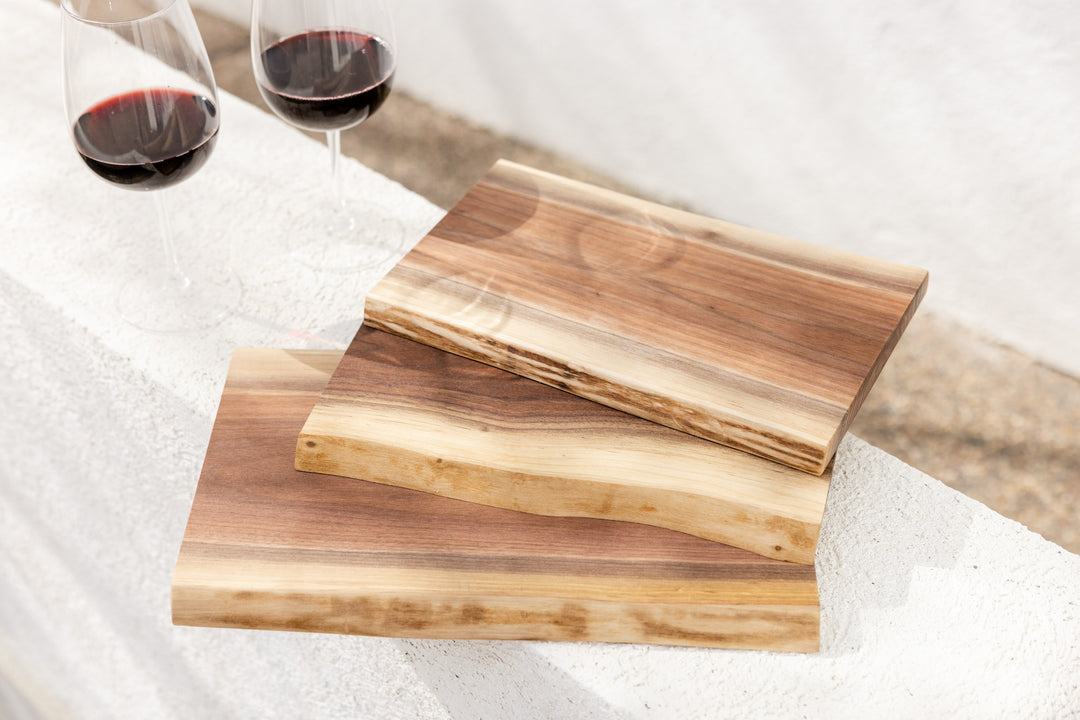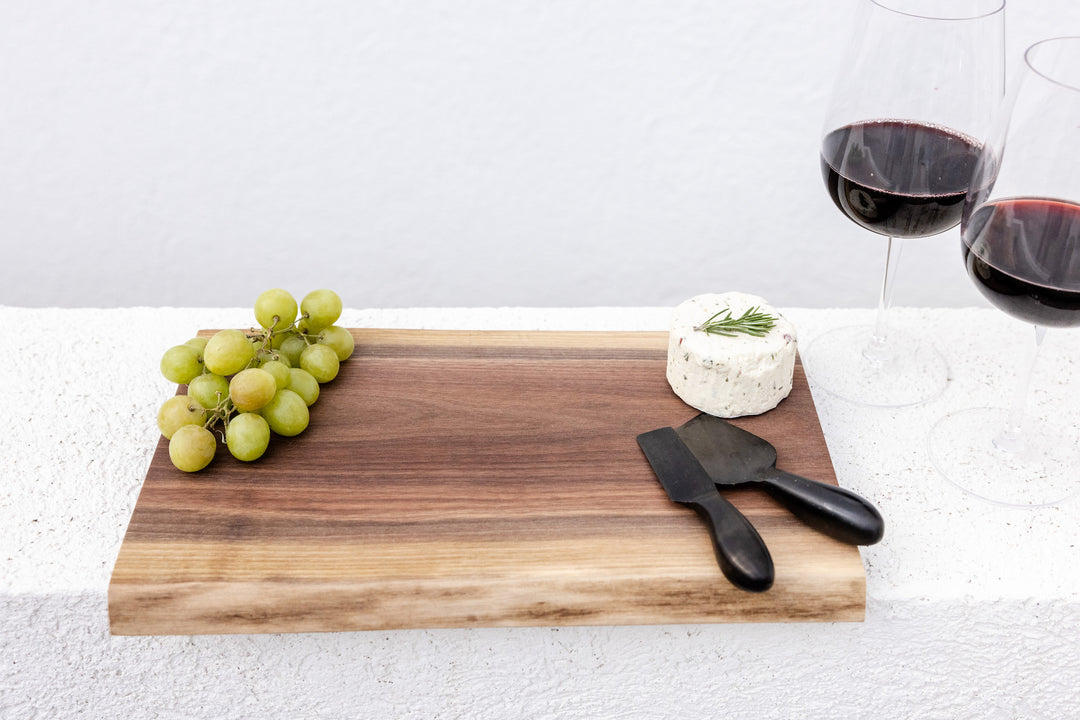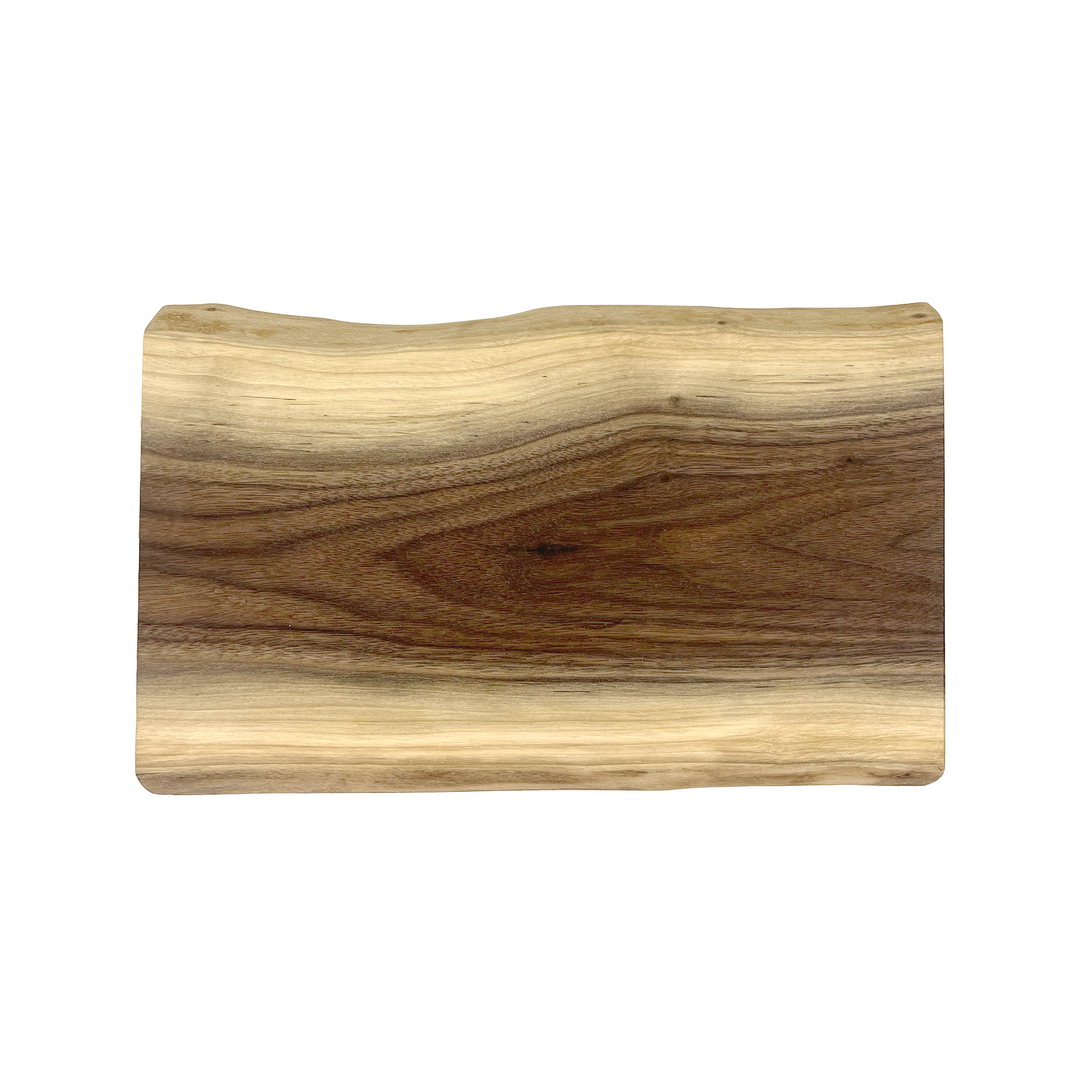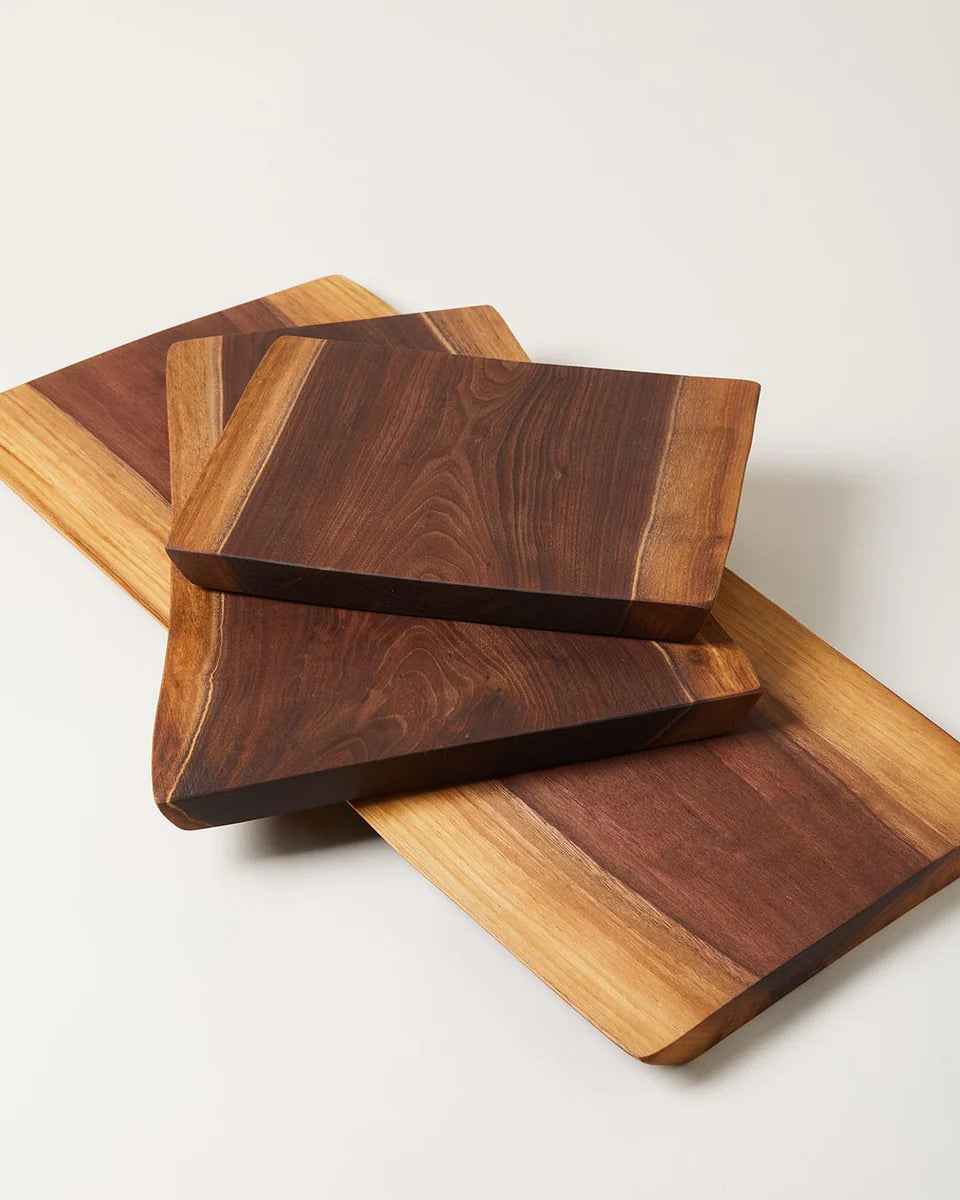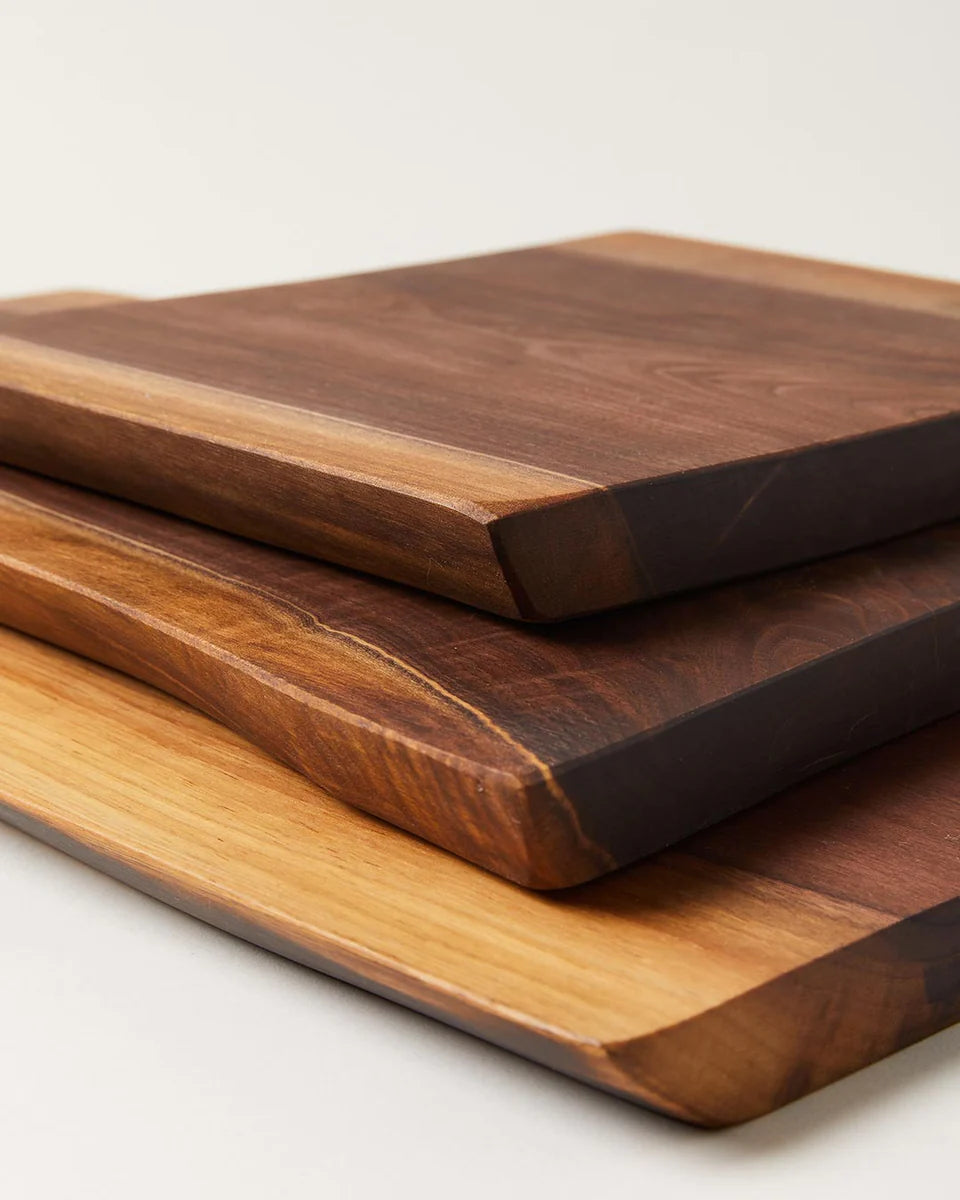 Live Edge Cutting Board
---
BUY ONE. PLANT ONE. | One tree planted for every Live Edge Cutting Board sold! Custom coordinates of your tree are included with EVERY purchase.
Handcrafted in the USA! | Every Live Edge Cutting Board is designed and handmade with care in St. Paul, Minnesota.
Order with a custom logo! | Contact our sales team for a bulk order of the Live Edge Cutting Board with your logo. (sales@woodchuckusa.com) (minimum order $500) 
Shipping & Delivery
We will ship your Live Edge Cutting Board within 3 business days! During the Holiday Season, however, we will take 3-5 business days to ship your handcrafted products!
Return Policy
We pride ourselves in making all of our custom items and products by hand to ship out to you. Unfortunately due to the nature of our business and the fact hat every single item is hand made to order, all sales are final, and we cannot offer you a refund.
However, if your product is damaged during shipping or at any point on its way to your door, we will be happy to replace or refurbish it for you at no additional charge. If your item was damaged in transit, please call or e-mail info@woodchuckusa.com!
Items non-eligible for returns or exchanges:
• Monogrammed or Personalized items
• Final sale items (identified by a price ending in .99)
• Gift cards
• Items damaged through normal wear and tear
🌳 Premium Walnut Wood: Handcrafted from rich Walnut wood, this board is a symbol of sophistication in your kitchen.
🪚 Meticulous Craftsmanship: Our artisans preserve the natural live edge, creating a unique piece that's both art and cutting board.
🍽️ Versatile Design: Ideal for charcuterie, serving, or as a decorative centerpiece. It's your chopping board and large serving board in one.
🌱 Eco-Friendly: Supporting sustainability with our "Buy One. Plant One." initiative. Experience artistry, versatility, and eco-friendliness with Woodchuck USA.
Unleash your culinary artistry with the Live Edge Walnut Cutting Board, a gastronomic masterpiece that seamlessly marries aesthetics and functionality. Handcrafted from premium Walnut wood, this cutting board epitomizes sophistication and style, elevating your kitchen experience to new heights.
Each board is meticulously shaped by our skilled artisans, preserving the natural live edge, ensuring that no two are alike. Every board is a unique work of art, a testament to the tree from which it originated.
This live edge charcuterie board doubles as a large serving board, making it an exquisite centerpiece for gatherings. Its decorative live edge adds a touch of nature's elegance to your table.
Crafted with utmost precision and care, this chopping board is ideal for both professional chefs and passionate home cooks. It not only enhances your prep work but also transforms your kitchen into a stage for culinary excellence.
In harmony with our commitment to sustainability, every purchase supports our "Buy One. Plant One." program, contributing to a greener and more eco-conscious future.
Embrace the unparalleled craftsmanship, versatility, and eco-friendliness that Woodchuck USA represents. The Live Edge Walnut Cutting Board is your invitation to elevate your culinary journey and make a statement in your kitchen.
Discover versatility with our Live Edge Walnut Cutting Board. Crafted to perfection, it's a live edge charcuterie board, large serving board, and decorative chopping board all in one. Elevate your culinary creations today! 
Personalize for a special touch. Available as a 10 x 14" slab. Buy now for beauty, function, and eco-friendliness!
---