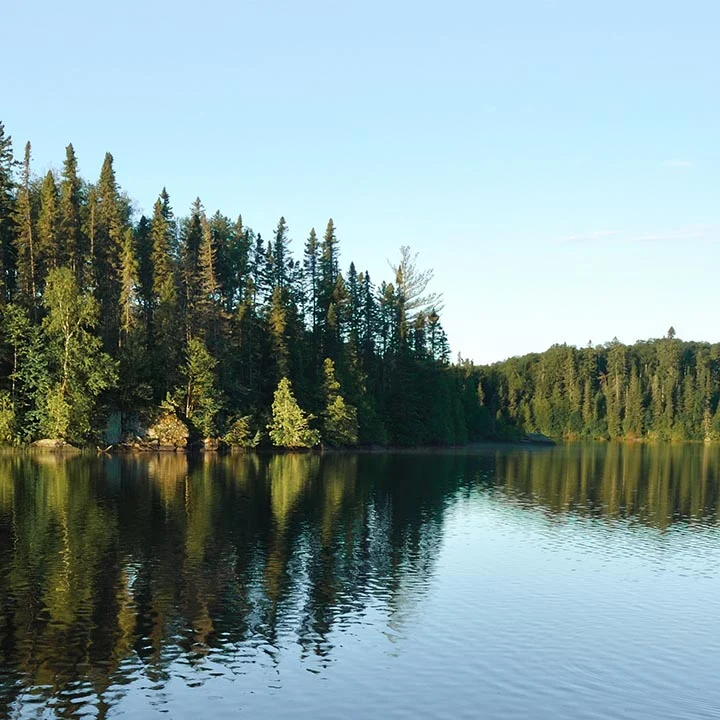 IN PARTNERSHIP WITH Masonic Children's Hospital
The University of Minnesota Masonic Children's Hospital offered to support a tree planting location as part of a fundraising campaign and their pediatric bereavement support program, which honors the memory of pediatric patients who were in the hospital's care.
Nurturing Health
Our Cushing site will be planted with thousands of seedling trees. When planted young, these trees will grow strong deep roots. This planting method creates strong tress and rich soil that helps develop a rich ecosystem.
Restoring Animal Habitat
The ecosystem we are helping restore allows unexpected and commonly forgotten species to survive. 
Future Growth
With the help of our brand partner, we are restoring habitat and creating a place where many people can come and see true wilderness.